Waterford Home Owners Association
Deerfield Beach, Florida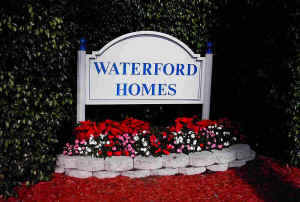 WATERFORD NEWS COMMUNITY ISSUES CODES & POLICIES
---
For current Waterford News Join Our Email List. Your email address is safe with us!
Questions, Comments or Suggestions?  Email the board of directors
NOTE: This web site is exclusively for Waterford Homes!
IMPORTANT: If you need additional information or documentation regarding Waterford Courtyards please look here

---
MISSION STATEMENT
The goal of the Waterford Home Owners Association is to promote friendly interaction between neighbors and protect the interests of all Waterford home owners.
We aim to provide a unified voice in state and local matters that affect the quality of life in our neighborhood.
We do so with the input and support of our home owners.
---
---
---
---
---
---

Weather and Emergency Information
Today is
Here is some useful information you may need in the event of an emergency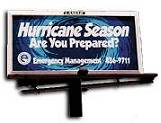 Here are recommendations from the National Hurricane Center.

Download this Emergency Preparedness Checklist from FEMA & the American Red Cross to help you create an emergency plan for your family.

Maintain power: Protect your electronics and secure your communications. View this presentation from an earlier Waterford Home Owners meeting.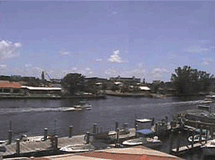 Local Weather: Connect to Local Weather Stations

National Weather: Get news, forecasts and resources from the National Hurricane Center.

Emergency Notification: The AlertDFB emergency notification system will contact you in an emergency.
---
Read Here About the Deerfield Beach Historical Society
---
Learn About the Broward County Park System
---
---
SUPPORT YOUR COMMUNITY
Join COP: Interested in helping to safeguard our community and greater Deerfield Beach? Why not join Citizen Observer Patrol? The COP program is a volunteer program in which members assist BSO deputies with many tasks ranging from patrol to support of city wide events. For more information and an application, visit the Deerfield Beach COP website.
Join CERT: Another way for you to support your community is to join the Community Emergency Response Team. CERT is another volunteer program that trains members to support first responders in the event of emergencies or disasters. If you are interested, please email cert@deerfield-beach.com
---
---
Reminder: if you are not receiving email from us, contact Email the Board of Directors
---
Join Nextdoor "a private social network for your neighborhood". Many neighbors in Waterford have joined and are sharing current news and events.
---
DEERFIELD BEACH CODES & POLICIES

Deerfield Beach Code Enforcement (Web Page)
---
Check the links on the left or below to review the association newsletters, meeting minutes, current events and more!
As a member of the association email list you will receive important information and alerts regarding current issues in the community.
Email the board of directors, review events and newsletters below.
Adobe Reader is required to view PDF

Download it here FREE